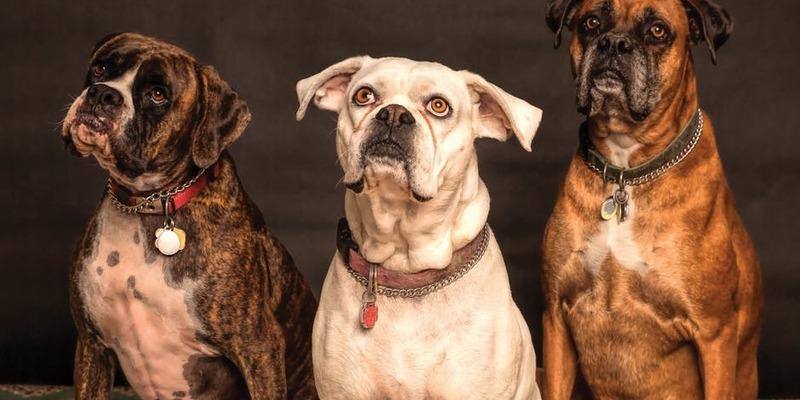 Our Doctors:
DR. MARY BERAN, DVM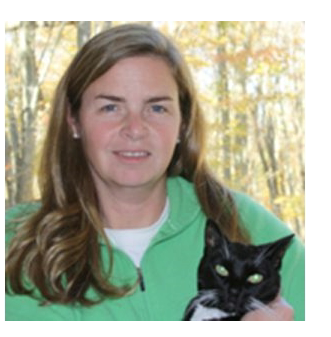 Dr. Beran received a B.A. in 1989 from Williams College, where she worked in a veterinary kennel on weekends. She earned her veterinary degree from Tufts University School of Veterinary Medicine in 1993. While at Tufts she did an externship at the Lincoln Park Zoo in Chicago, Illinois. In practice as a veterinarian for more than twenty-five years, Dr. Beran worked with Dr. Jordan Dann for six years at Ridgefield Veterinary Hospital. When Dr. Dann retired, she was happy to take over the practice, now called Ridgefield Veterinary Center. Her hobbies include running, sailing, and spending time with her family. She has two great Labrador Retrievers named Taxi and Audrey.
DR. EMILY MATHEWS, DVM
Dr. Mathews graduated from the University of Georgia College of Veterinary Medicine in 2004, and while there developed a passion for pain management (especially in senior dogs and cats), behavior, and internal medicine. A firm believer in the "fear free" movement in veterinary medicine, Dr. Mathews works very hard to make sure visits to the vet are as comfortable and stress-free as possible for her patients. Dr. Mathews and her husband, Chris, live in Ridgefield with their three kids. They share their home with four fur babies—two rescue dogs (one adopted from ROAR) and two rescue cats. In her spare time, Dr. Mathews is an avid runner, loves to cook, and is still very actively involved with Angels Among Us Pet Rescue in Atlanta.
Our Specialist:
DR. STEVEN HEYMAN, VMD, DACVS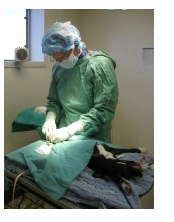 Dr. Heyman is a board-certified veterinary surgeon. He received his B.A. in 1983 and his V.M.D. in 1987 from the University of Pennsylvania. He completed an internship and a surgical residency at the Veterinary Hospital of the University of Pennsylvania and became a Diplomate of the American College of Veterinary Surgeons in 1993. Dr. Heyman is the owner of Surgical Care Specialists, a mobile veterinary surgical specialty practice, and he visits our hospital to perform complex surgical procedures. Since 1998, Dawn Brown has been Dr. Heyman's anesthesia and surgery technician. She is a Certified Veterinary Technician and a valuable member of the team.
DR. VICTOR RENDANO, VMD, DACVR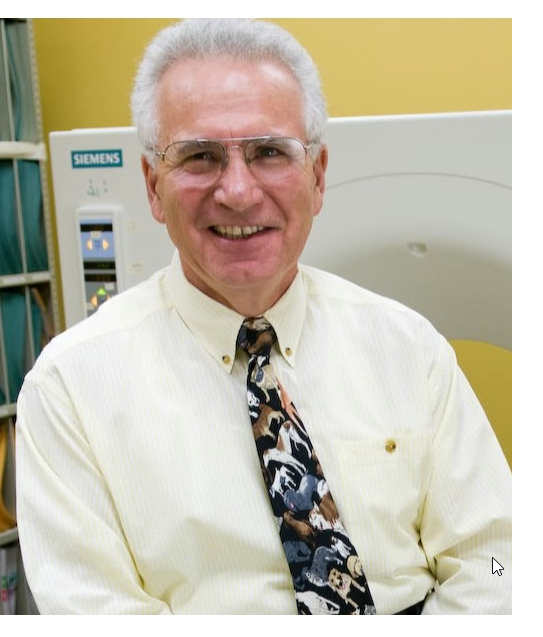 Dr. Rendano received his Doctor of Veterinary Medicine degree in 1972 from the University of Pennsylvania School of Veterinary Medicine, where he graduated summa cum laude. His postgraduate studies included an internship and residency in diagnostic imaging and radiation therapy at the University of Guelph, Ontario Veterinary College, and Washington State University School of Veterinary Medicine. He received a postgraduate degree from the University of Guelph and a Master of Science degree from Washington State University. After completing a rigorous training program, he was inducted as a Diplomate into the American College of Veterinary Radiology and received his board certification 1975. Dr. Rendano was a faculty member in the Department of Clinical Sciences at Cornell University School of Veterinary Medicine for twenty years. In 1996 he returned to academia where he continued his studies in the field of radiation oncology. In 2001, he was awarded Diplomate status and board certification in radiation oncology. Dr. Rendano has published over one hundred papers and has lectured throughout the world. He has been honored by the New York State Veterinary Medical Society and the University of Pennsylvania Alumni Society. His professional philosophy is to include the pet owner as a member of the diagnostic and therapeutic team. He believes that this synergy and bond enhances the healing process. Dr. Rendano is currently president of Veterinary Multi-Imaging (VMI) and co-founder of Thyro-Cat. Six Thyro-Cat locations in New York and Connecticut offer Radioiodine therapy for cats with hyperthyroidism. Dr. Rendano and Dr. Kent Wallace from VMI provide imaging services including Radiograph Interpretation, Ultrasonography, and Magnetic Resonance Imaging (MRI).
DR. ERIC H LINNETZ, D.V.M, DIPLOMATE ACVIM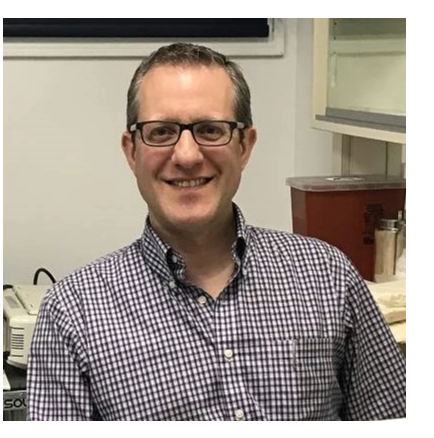 Dr. Linnetz graduated from Cornell University's College of Veterinary Medicine in 1997. After completing an internship and four years of private practice in the greater Boston area, Dr. Linnetz completed a three-year residency in small animal internal medicine at the University of Illinois College of Veterinary Medicine, leading to board certification in Small Animal Internal Medicine. In 2007, he started his mobile ultrasound practice, Western Connecticut Veterinary Specialty Services, and also purchased Chippens Hill Veterinary Hospital- a primary care small animal hospital in Bristol, Connecticut founded by his father in 1976.
DR. PHILIP PACCHIANA, DVM, MS, DACVS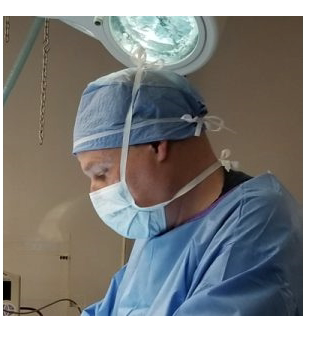 Originally from Connecticut, Dr. Pacchiana attended veterinary school at the University of Minnesota College of Veterinary Medicine in St. Paul, Minnesota. Upon graduation, he completed a one-year general internship in medicine and surgery at the Oradell Animal Hospital in Oradell, New Jersey, and a one-year surgical internship at the Dallas Veterinary Surgical Center in Dallas, Texas. He returned to the University of Minnesota for a three-year residency in small animal surgery, during which time he also completed a Master of Science degree in veterinary surgery, anesthesia, and radiology. Dr. Pacchiana passed the certifying examination of the American College of Veterinary Surgeons in 2003 and has maintained board certification since that time. Upon completing his residency, he practiced at several twenty-four-hour specialty referral hospitals in and around New York City. He was Chief of Surgery for eight years at Manhattan Veterinary Group and Fifth Avenue Veterinary Specialists and held several other leadership positions, among them that of Medical Director. In addition, he enjoys public speaking and has spoken on many occasions at national and local meetings. He also enjoys research and has nearly twenty publications to his credit. Dr. Pacchiana has performed thousands of orthopedic, soft tissue, and neurosurgical procedures, and has experience in treating almost all surgical conditions in dogs and cats.
Our Staff:
KAREN KELLY, OFFICE MANAGER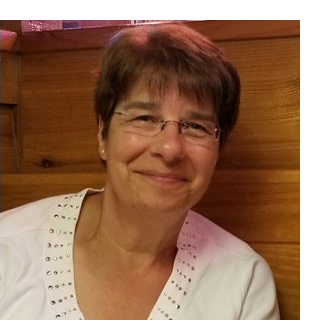 Karen has been in the veterinary field for over thirty years. She has been the office manager for Ridgefield Veterinary Center since 1989. She and her partner, Craig, own Shadowland, a small hobby breeding kennel of Labrador Retrievers in Sherman, Connecticut. They raise two to three litters a year of AKC, OFA and CERF registered Labrador Retrievers. After her love of Labradors, her interests include boating, fishing, kayaking, just about anything related to the water, gardening, and photography. She is a huge New York Yankees fan.
CLAIRE FISCHER, VETERINARY TECHNICIAN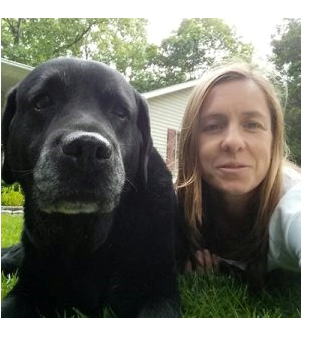 Claire has been with Ridgefield Veterinary Center for over twenty years. Her Labrador Retrievers accompany her to the office almost every day. Occasionally they all take time off to raise a litter of puppies. During the workday, Claire assists our doctors in surgery, treatments, and appointments. During her time away from work she enjoys yoga, traveling, photography, and gardening.
TAMARA WACHNUIK, VETERINARY TECHNICIAN, CVT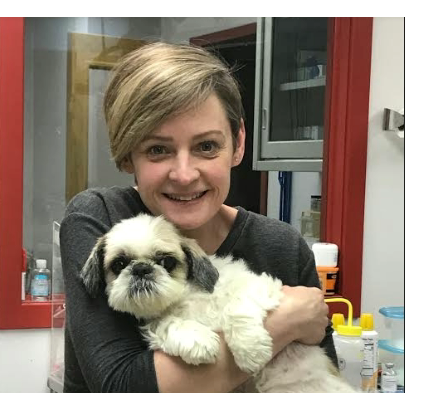 Tamara has been working at Ridgefield Veterinary Center for nine years. She graduated from the University of Guelph in Ontario, Canada, in 1996 with a BSc in Animal Biology, and in 1998 received her diploma as a Certified Veterinary Technician. Tamara has worked part-time while raising her family and is transitioning back into full hours. She has been married for twenty years to her husband, Dave, and together they have raised three beautiful daughters. Their four-legged children include a dog, Hartford, who is a terrier mix, four cats, and two hamsters.
LIZA LOESCH,RECEPTIONIST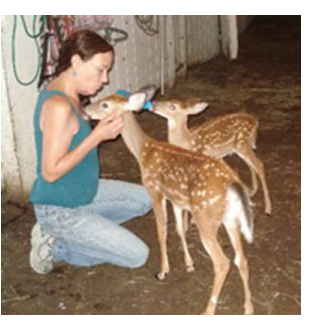 Liza has lived and worked in the area for thirty-five years. Her previous positions include personal assistant for Mrs. Schein of Henry Schein, Inc., and office manager for an interior decorating company in Thornwood, New York. She has volunteered with Animal Nation, a nonprofit rescue group, for fifteen years. She has been with Ridgefield Veterinary Center since 2012 and loves working with the animals and good people at RVC. Liza is proud to have two of the most wonderful Black Lab girls as her roommates—she loves them so much!
CHERYL DAVIE, KENNEL ATTENDANT
Cheryl has been with Ridgefield Veterinary Center for fifteen years. She works on weekends and holidays providing all the comforts of home for our boarding patients. Cheryl considers her work a "weekend retreat," with lots of brushing, petting, extra bedding, and most of all cookies for all good deeds done.
SARA WILLIAMS, VETERINARY TECHNICIAN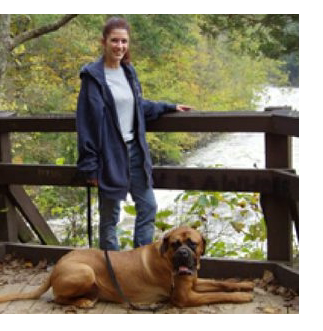 Sara has been with Ridgefield Veterinary Center since 1999. Beginning as the receptionist, she worked her way up to technician. She now works part-time on Saturdays wherever she is needed. Sara has a dog named Temperance as well as four sugar gliders and numerous reptiles. Sara loves working with and caring for all the animals that come to the hospital.
JOE BIANCO, KENNEL MANAGER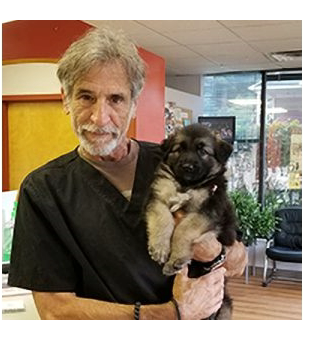 Joe, who retired as an executive in an electrical engineering firm, is RVC's kennel manager. His love and respect for animals brought him to us. Joe says working at Ridgefield Vet is the best job he has ever had. Joe previously owned and operated a horse farm in which he showed and competed on a national level. Joe works and spends time with your pets to ensure that their stay at Ridgefield Veterinary Center is pleasant and meets both their physical and psychological needs. Joe currently has a great dog named Reese.
DEBRA SARGEANT, RECEPTIONIST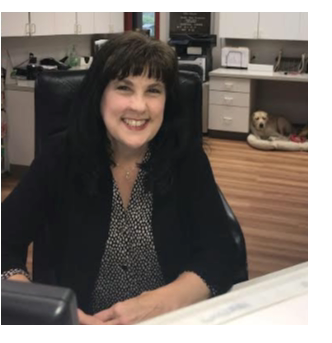 Debra joined Ridgefield Veterinary Center in 2019 after spending a year as client care representative at an emergency and specialty hospital. She enjoys spending time with her daughter and two sons. She is also a mom to three dogs, two cats and a parakeet.